angryjohn
Striped Bass Rank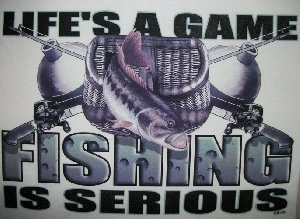 Joined: 03 Jul 2011
Posts: 387
Total Points: 1217

Posted: Wed Oct 31, 2012 8:58 pm

Post subject: Lack of site information

---

I lived in Georgia for four years and never fished the area at all being at sea all the time. I hope to come back and get out on the water but it seems as though there is very little information on what is in these areas. I am starting to do some research and try and add some usage to this forum. If you find anything useful please add it to the board.